.The women Refugees organization is working all over across the country where women refugees are situated. Many of them are vulnerable. We are national women refugees Organization.

. The main issues and challenges to women in our community is the common enemy , which is, malicious exploitation against women by men.

The women Refugees organization is focusing the same challenges and addressing its focus on how women refugees can be seen as human being like any one from the opposite sex and from also the similar sex as well, because there are discrimination between rich citizen women of Zambia against vulnerable women refugees.

To make conscience in women in making them know whom there, what they are able of, how they should keep up themselves.
Its only when women refugees recognize what they are that they can fight to possess their position and hence put an end to the subordinative, oppressive condition they are knowing in their respective societies.













Our Team
Here we might include a list of names of the people who run our organization.
Marceline Lusamba, Project Manager
Mary Chande, Deputy project Manager
Hlne Tshibola, Secretary
Jeannete Ditondo Bulungu, Accountant
Christine Akimana, Local integration officer
Anne Mb Masita, Social officer in charge with the comers
We have trainers and Caretakers.


Co-ordination's committee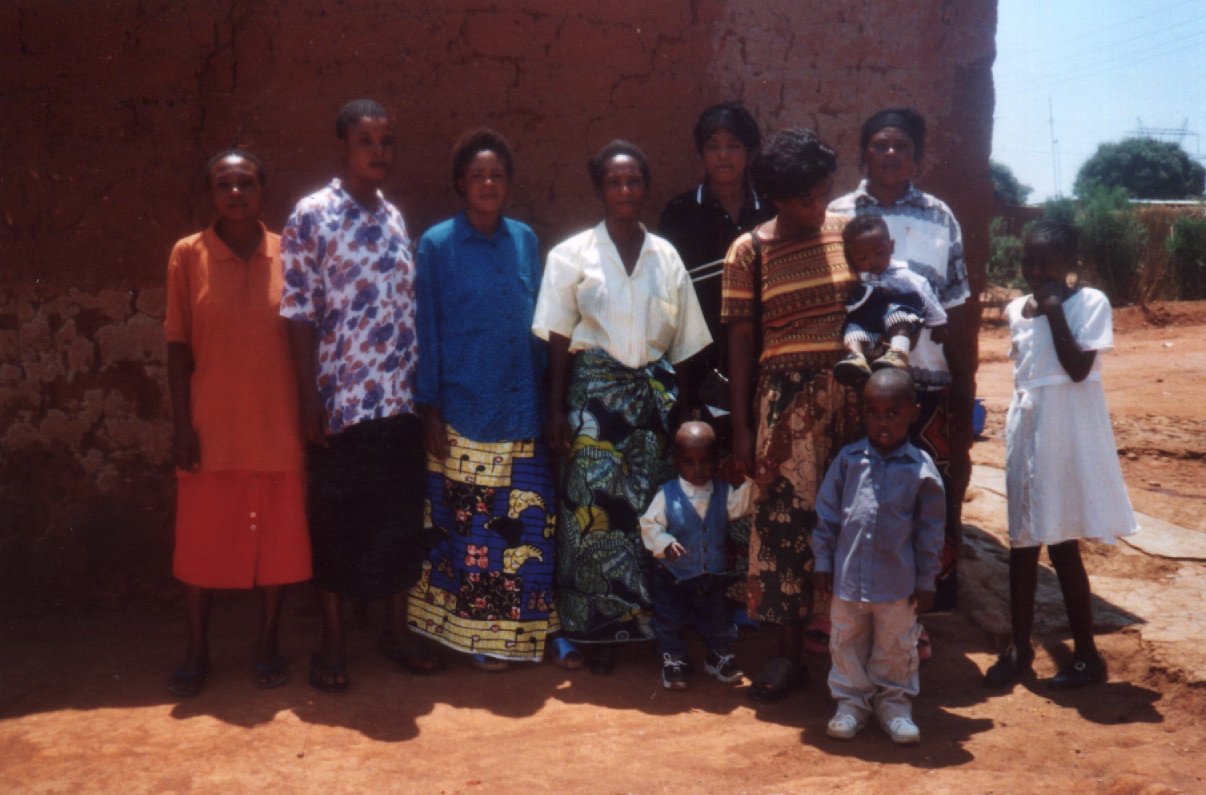 These seven women refugees are the cordinators of seven Cities where women refugees are located in Lusaka. This comittee is in charge in concelling refugees couple in marital violence, rape, incest against their own children, sexual abuse,to teach refugees to know their rights and obligation vis--vis of the law of their country of assylum. They are hardworking.

Our Programs and Services.
The programs and services we are offering are:
Counselling and advocating,
Seminars conferences and workshops on women's rights, stop violence against women, Teaching them about the duties and obligations of women refugees vis-a- vis the Zambian law, Providing shelter for women new comers as asylum seekers, vocational training such as: business management courses, computer courses, tailoring, soap making,
Poultry, revolving loan and more...