Description of the past and present activities/ programs.

Women success by Women

Despite the progress that the world is experiencing in this twenty-one century ending, women are being left behind and oppressed as low creative.
This conception of facts is put in women from their childhood and sees itself operational in discriminating society.
Therefore, there is great need to make them(women) aware, to make them know who they are, what they are able of, how they should keep up themselves.
Its only when women recognize what they can fight to possess their position and hence put an and to subordinative, oppressive and exploitative conditions they are knowing in their respective societies.


1and 2.

Lack of funds couldnt make us stand still close our hands.
Whilst waiting for your assistance, we set ourselves to work hard during these 4 months.

We have focused our efforts to give to our members the real value of themselves, they are women, sacred carriers of lives but with intellectual ability as of any one else, with physical aptitude like any one else, with free moral and choice like any one else.
The refugee women would be productive every day at home or in a group. After selling some goods from a loan, they will use part of their share of earnings to buy necessary items usually food, clothing, shoes, clean water, health care and renting they own houses.

We meet every Thursday and Saturday for two hours to share experiences and develop the spirit the team and create unity.

We have organized seminar on women's rights, by a lecturer from the Zambia high school, Mrs Theresa Bwalya, she explained about to stop the violence against the women in general and particulary on refugees women. It was from 17th to 22nd October,2001


Recent Events
January,2002
Our culture group will make a show at Mulungushi conference room.
Come and enjoy.
This event was a great success. Refugees women and men are listerning and following the theatre from the refugees women's culture group.With the theme: Stop to violence.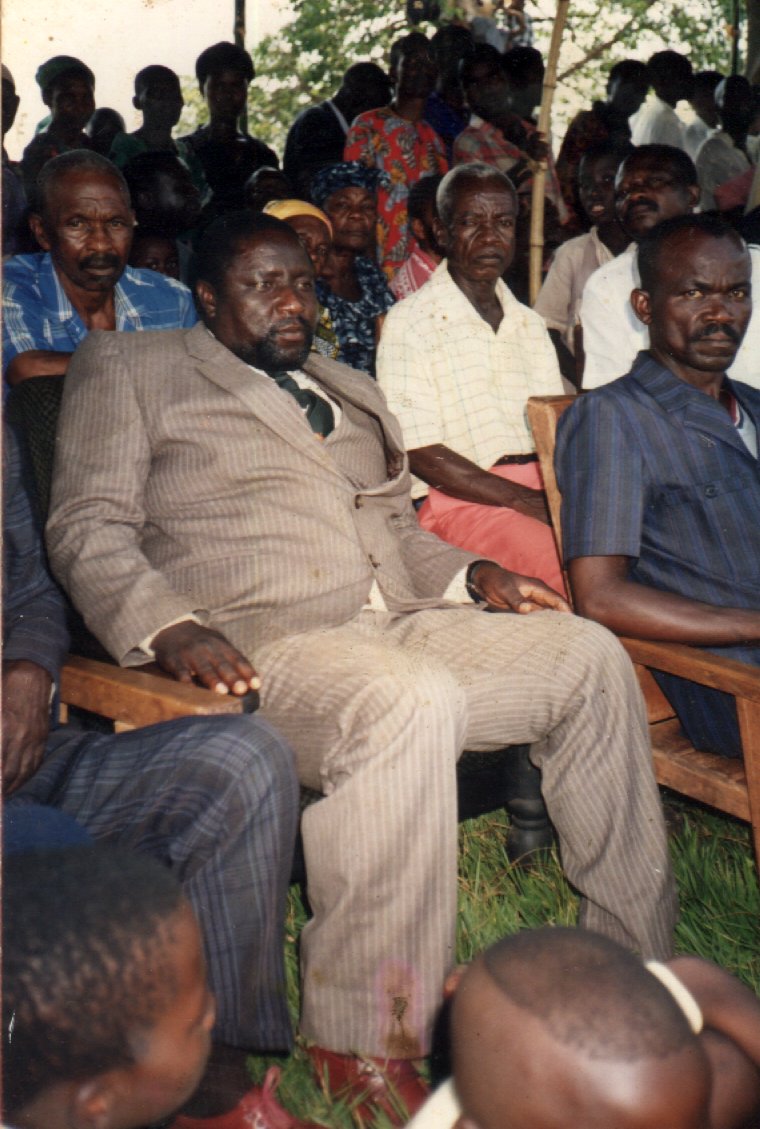 Upcoming Events
October 15, 2000
Casino Night Fund Raiser
This fund raiser will be held in the Methodist Church basement at 47 Main Street. Bring lots of spending money!
We hope to update this page often with new photos.